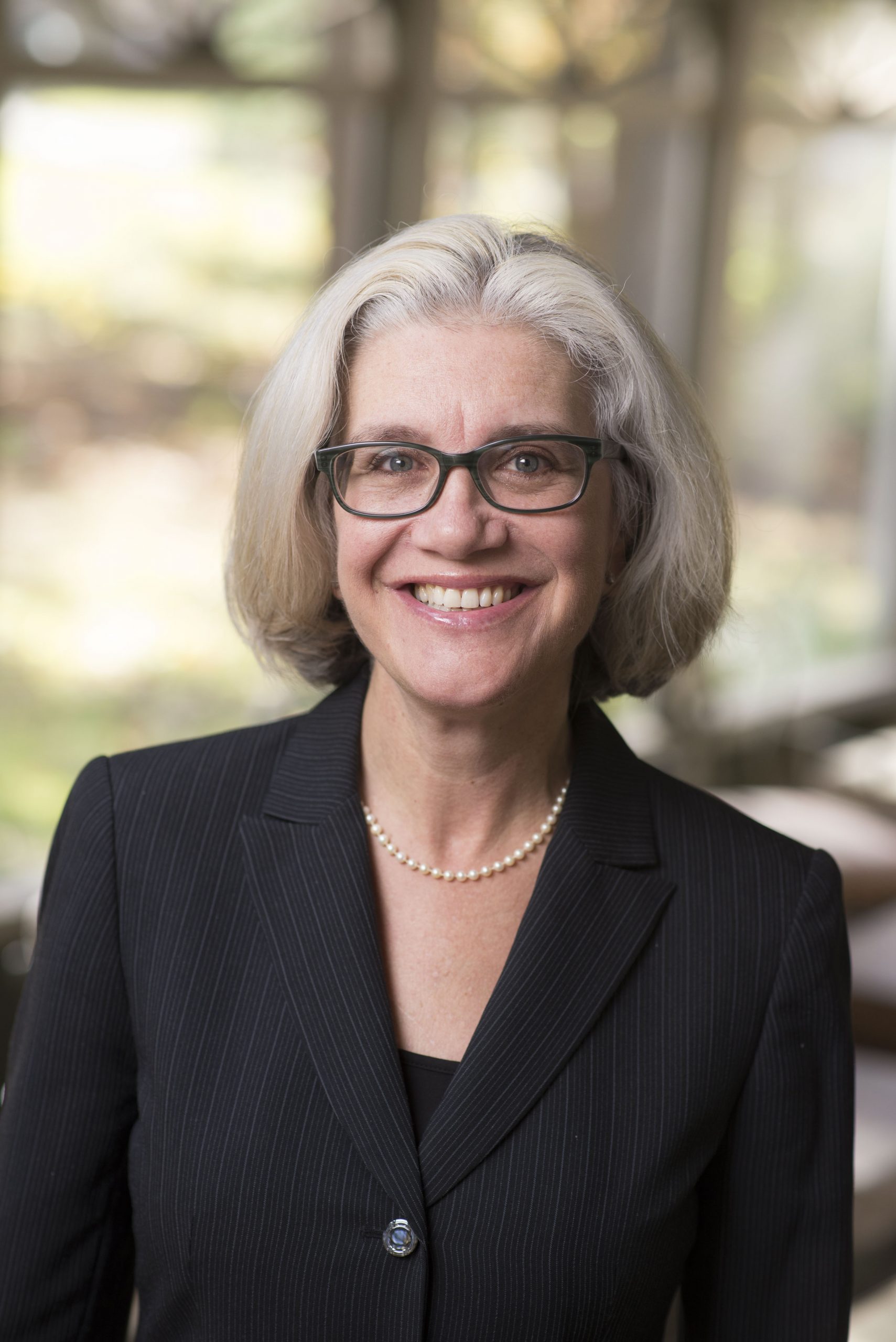 Susan Pinsky's Ask the Organizer column is published quarterly in the Ask the Experts section of ADDitude Magazine. Click here to find the latest column, then scroll down on that page to find an archive of past columns.
To write a letter to Ask the Organizer follow this link
Please note, you will not be notified if your letter is selected.  Letters may be edited for content.